How Fossil scaled sales using Vizury Omnichannel Customer Journeys & WhatsApp
34%
growth in repeat purchase rate
87%
online leads converted to store sales
A global luxury brand in watches and accessories noticed that while most of their shoppers discovered products online, a good majority of them went on to complete their purchases at physical retail stores. There were three primary reasons for this:
Shoppers wanted to touch and try the products before buying

Buying from hyper-local stores allowed shoppers to get their favorite products faster

Conversations with the store staff were very helpful in choosing products that suited their needs and budget
These insights helped the brand understand its customer's shopping behavior. They partnered with Vizury to streamline this experience and proactively give its online shoppers an option to discover at home but try-and-buy products at their hyperlocal stores.
In addition, the objective was to achieve growth in footfall and sales from the brand's offline stores across India and convert one-time shoppers into loyal customers and increase their order frequency from hyperlocal stores.
Delivering connected digital to offline experience
Vizury enabled the brand to drive customers that are actively engaging brand's owned channels like websites and want to experience the product before purchase, to its offline stores.
To bring this to life, Vizury partnered with the retail team to surface their hyper-local inventory dynamically on digital channels allowing customers to check product availability in the nearest stores based on their location. This ensured a seamless shopping experience for customers without having to worry about the desired product getting out of stock.
Apart from the website, the brand started to engage with customers on their go-to channel, WhatsApp, allowing them to discover and reserve the product for 'Try-and-buy' through the messaging app without the hassle of scrolling through the ecommerce site.
Once the customer reserves a product, the brand's customer-facing team has a one-view of all product reservations being received through website and whatsapp, allowing store managers to proactively engage with the customer on WhatsApp to improve store walk-ins and sales.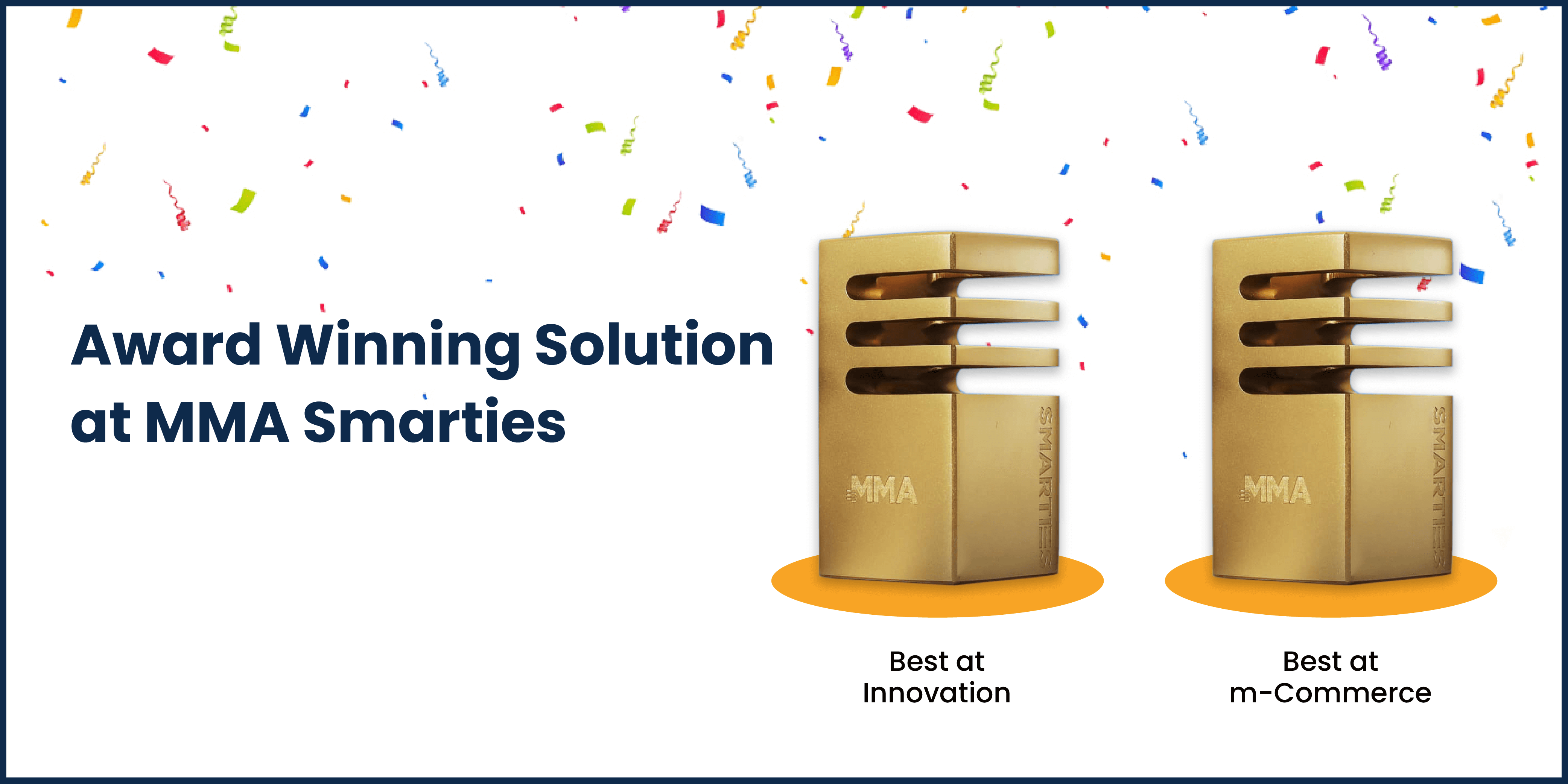 Scale revenue with our passionate team of MarTech experts