Podcasts
Kanishk Arya, the COO of Sleepy Cat on marketing that reconstructs archaic perceptions.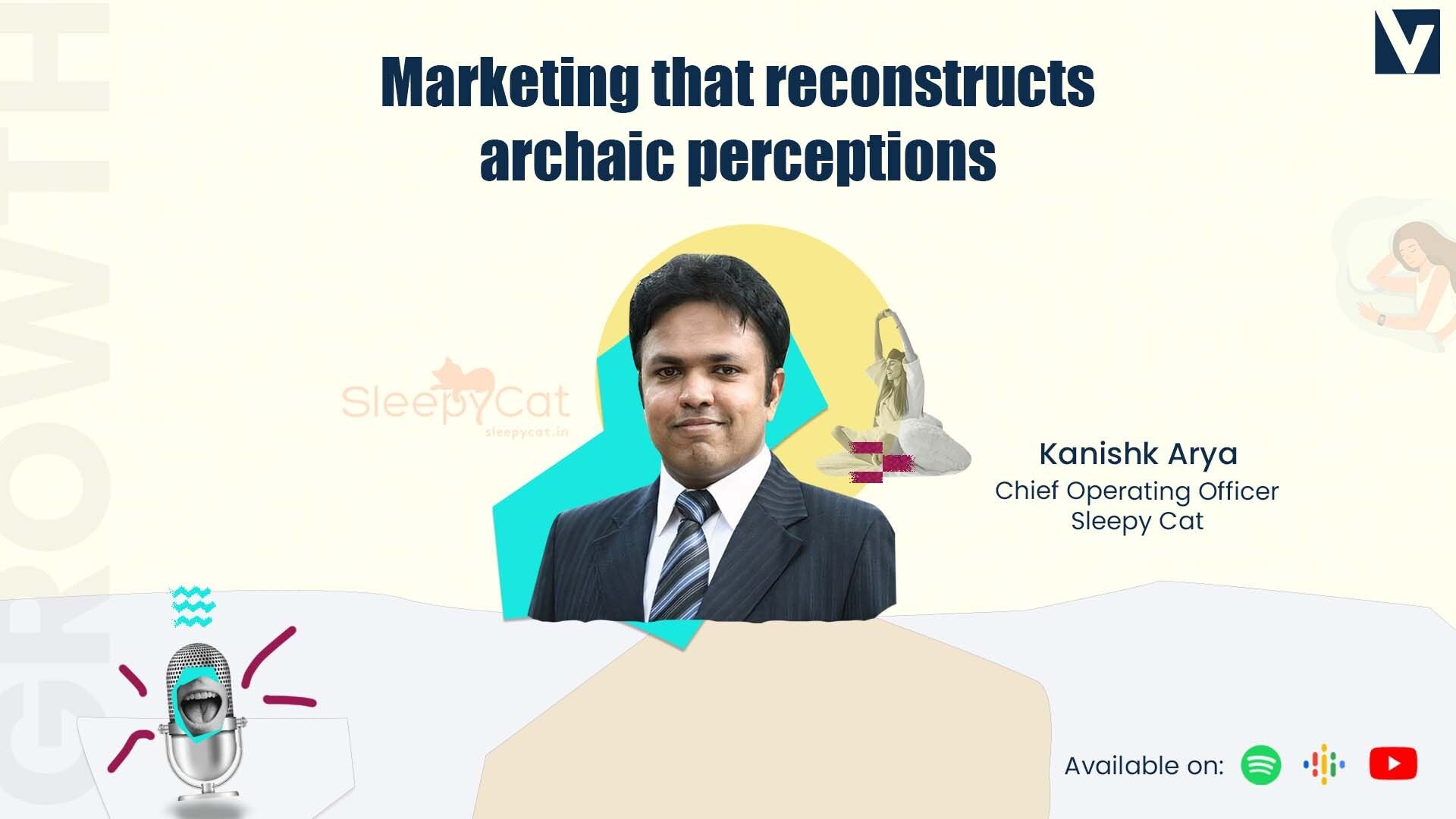 Webinars
Find out how best DTC brands have cracked the code on full-funnel conversions and repeat purchases in this webinar
Webinars
Use the craziest duo - Facebook + WhatsApp to boost your ROAS and CLTV. Find out what big FMCGs are up to in this webinar.
Omnichannel Retail
A comprehensive guide on omnichannel retail to help you create a seamless shopping experience for your customers across multiple channels.
Get notified on new marketing insights
Be the first to know about new B2B SaaS Marketing insights to build or refine your marketing function with the tools and knowledge of today's industry.