WhatsApp Marketing
WhatsApp Catalog 101: Everything you need to know
Elevate your e-commerce game with a WhatsApp catalog. Create, manage, and showcase products and services in an interactive and convenient manner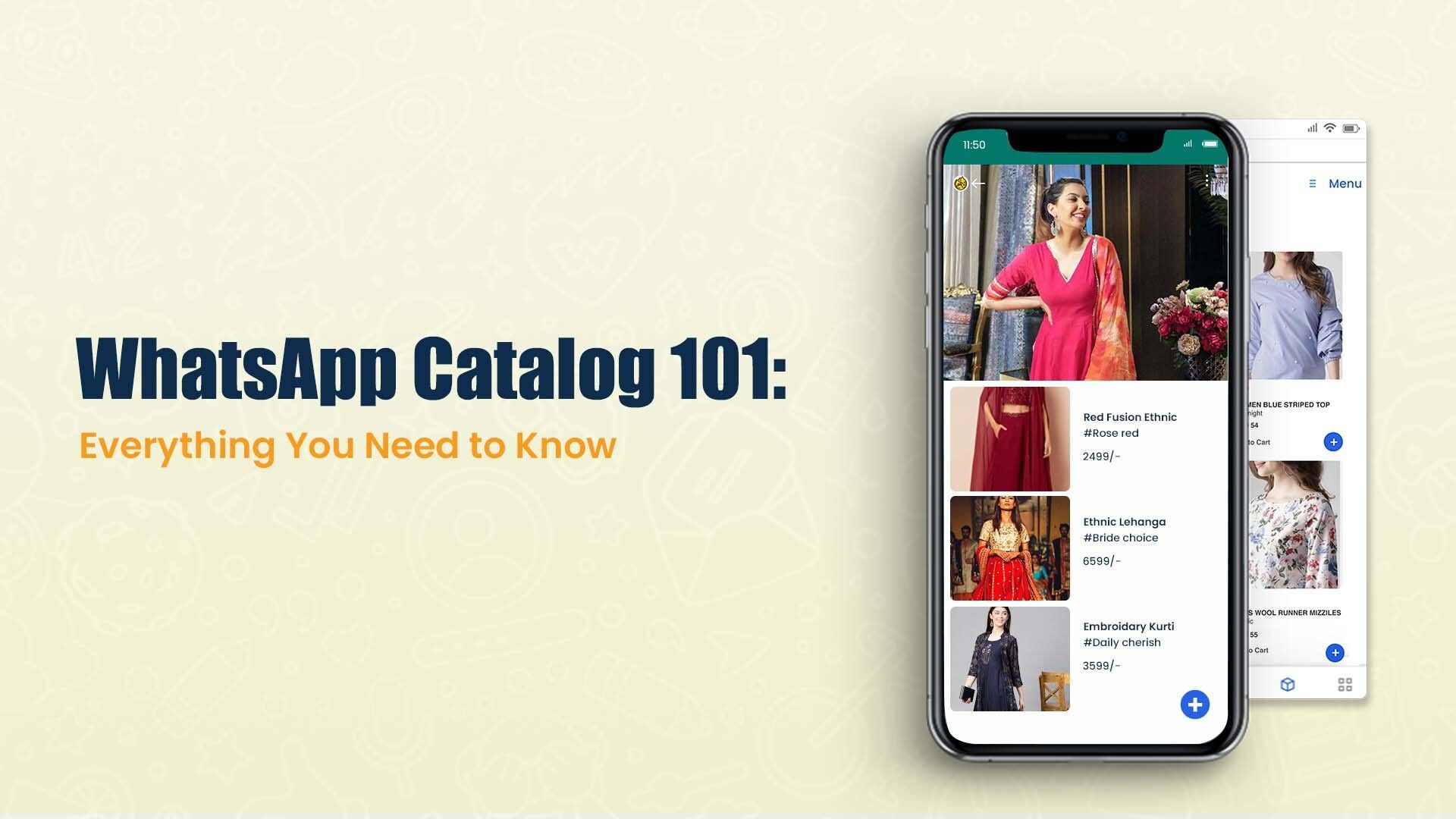 With a proven track record of growth, conversion and high ROI, WhatsApp has become an excellent solution for personalizing customer interaction and building a conversational storefront to drive sales.
WhatsApp Catalog, is one of the high-impact features that the company launched in 2019. Catalog allow businesses to showcase their products and services directly on the messaging app.
What is a WhatsApp Shopping Catalog?
A WhatsApp shopping catalog is a feature that allows brands to showcase products from their inventory. A brand can add up to 500 items to their catalog
"A Catalog becomes the first touchpoint for the customer because it showcases what you have to offer to them. Upfront they are able to see what you sell and know if it is what they want or not. Of course, brand marketing will still have a big role in influencing sales but the e-catalog saves time and effort for both parties involved." said WhatsApp
What are the WhatsApp Catalog Features?
The catalog allow brands to add any relevant information that a shopper may require to make a purchase decision. You can add up to 10 images for each product. The catalog manager also allow brands to hide products if its not available. There are five main fields for each product
✅The name of the product
✅The price of the product (based on country code)
✅The description of the product (5000 words)
✅The link to the product listed on the website (the link can allow customers to access more detailed information)
✅The product code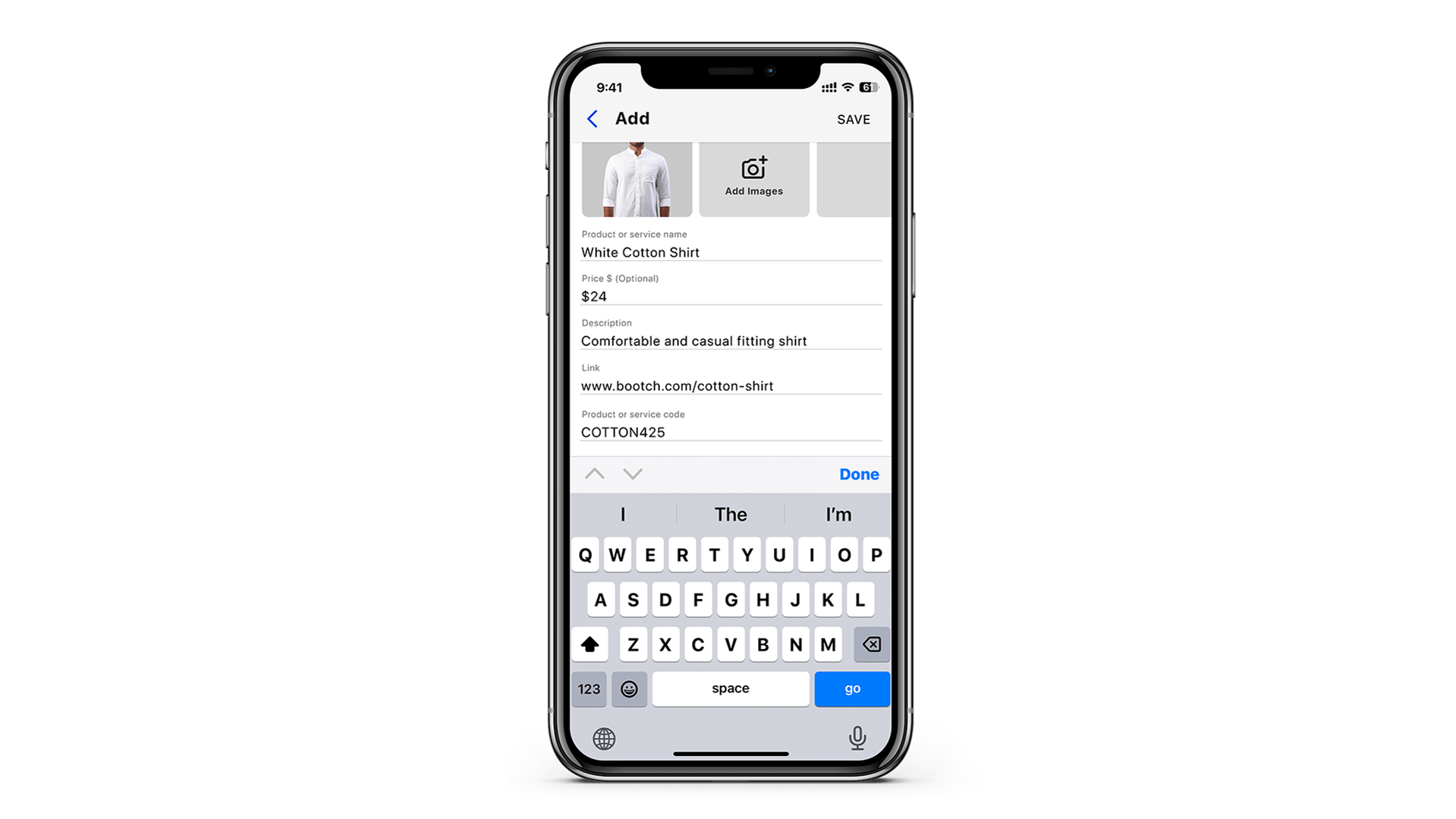 How to Set Up the WhatsApp Catalog for your Business?
You can create a catalog with your WhatsApp Business Account. Here are the steps to set up the WhatsApp Business Catalog:
Step 1: Open your WhatsApp Business App, go to settings and select "business tools"
Step 2: Select "catalog"
Step 3: Click the plus icon to start adding products to your catalog
Step 4: Tap gallery to select product images. You can add up to 10 images.
Step 5: Tap save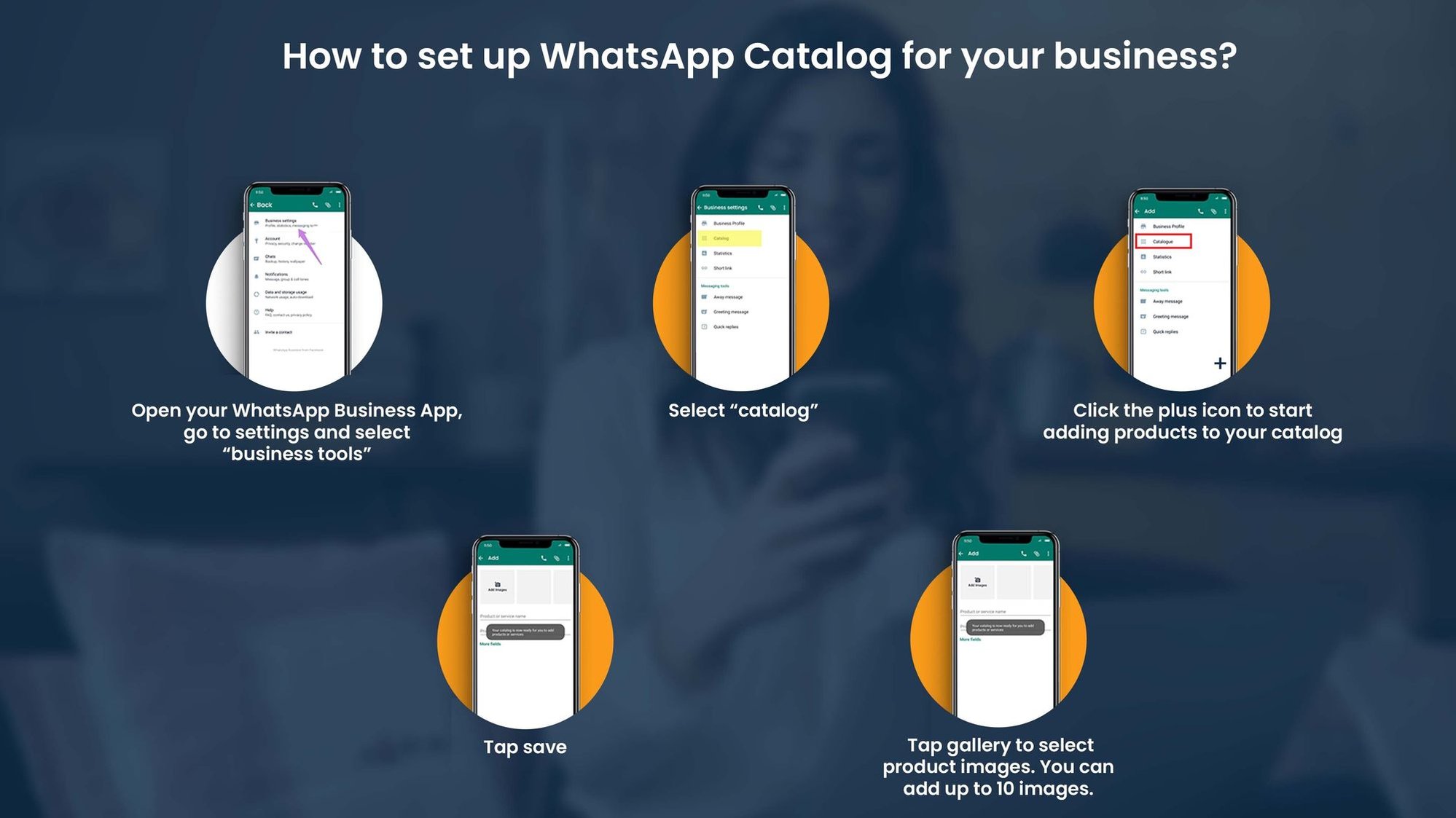 What is the approval time for each product?
All products/services are subject to review and must meet the WhatsApp Commerce Policy to get approved. The approval time is usually up to two minutes. In case your product or service gets rejected, you will find a red exclamation next to the image. You can request a further review by taping "details" and then "request a further review"
How to share the WhatsApp Business Catalog with my customers?
There are two main ways through which you can share your catalog with customers:
1. Share directly via chat with an individual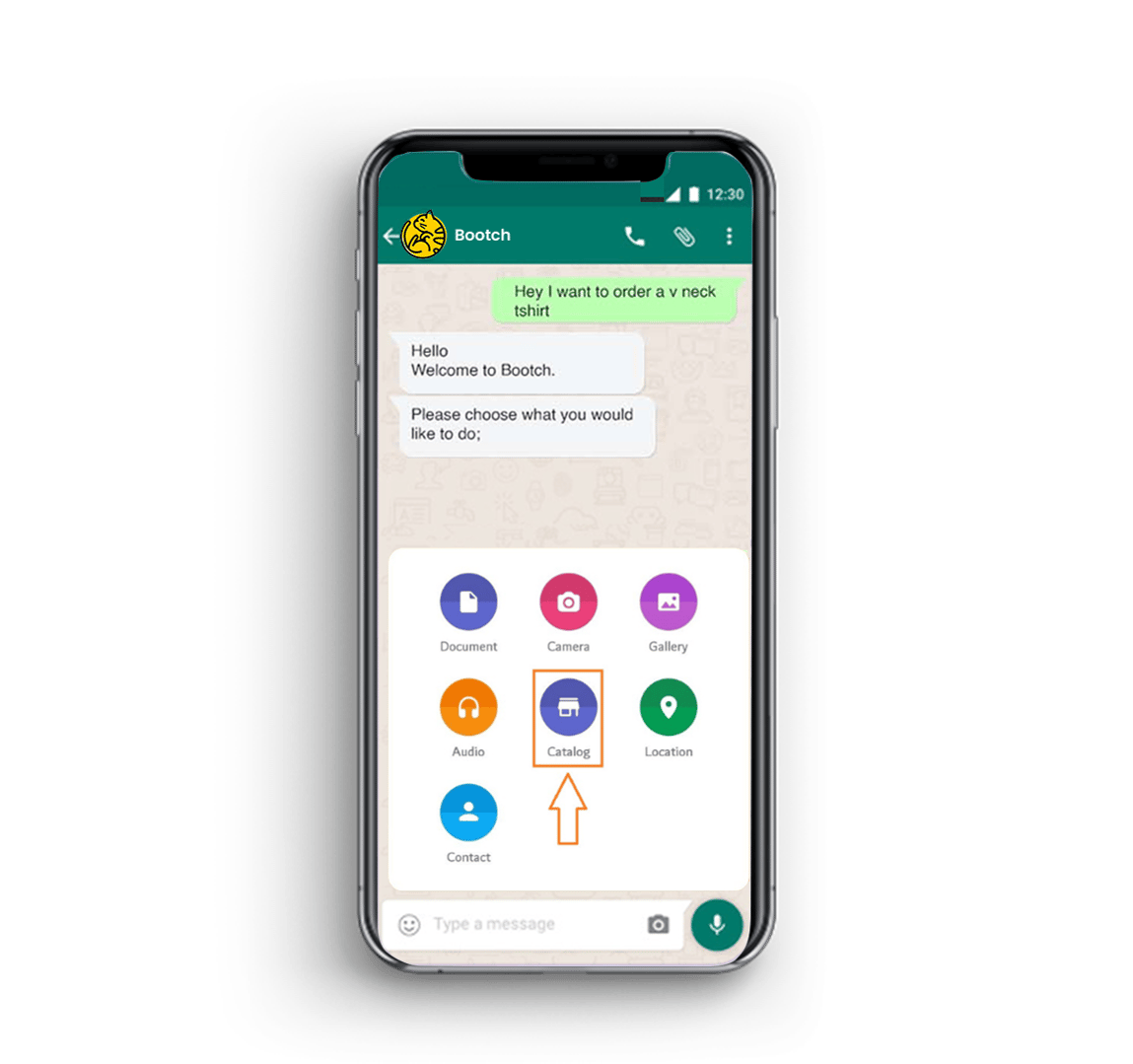 You can share your catalog directly via chat. Select the attachment button on the bottom right corner of the chat. Tap on catalog and select the product you want to share with your customer.
2. Share with multiple customers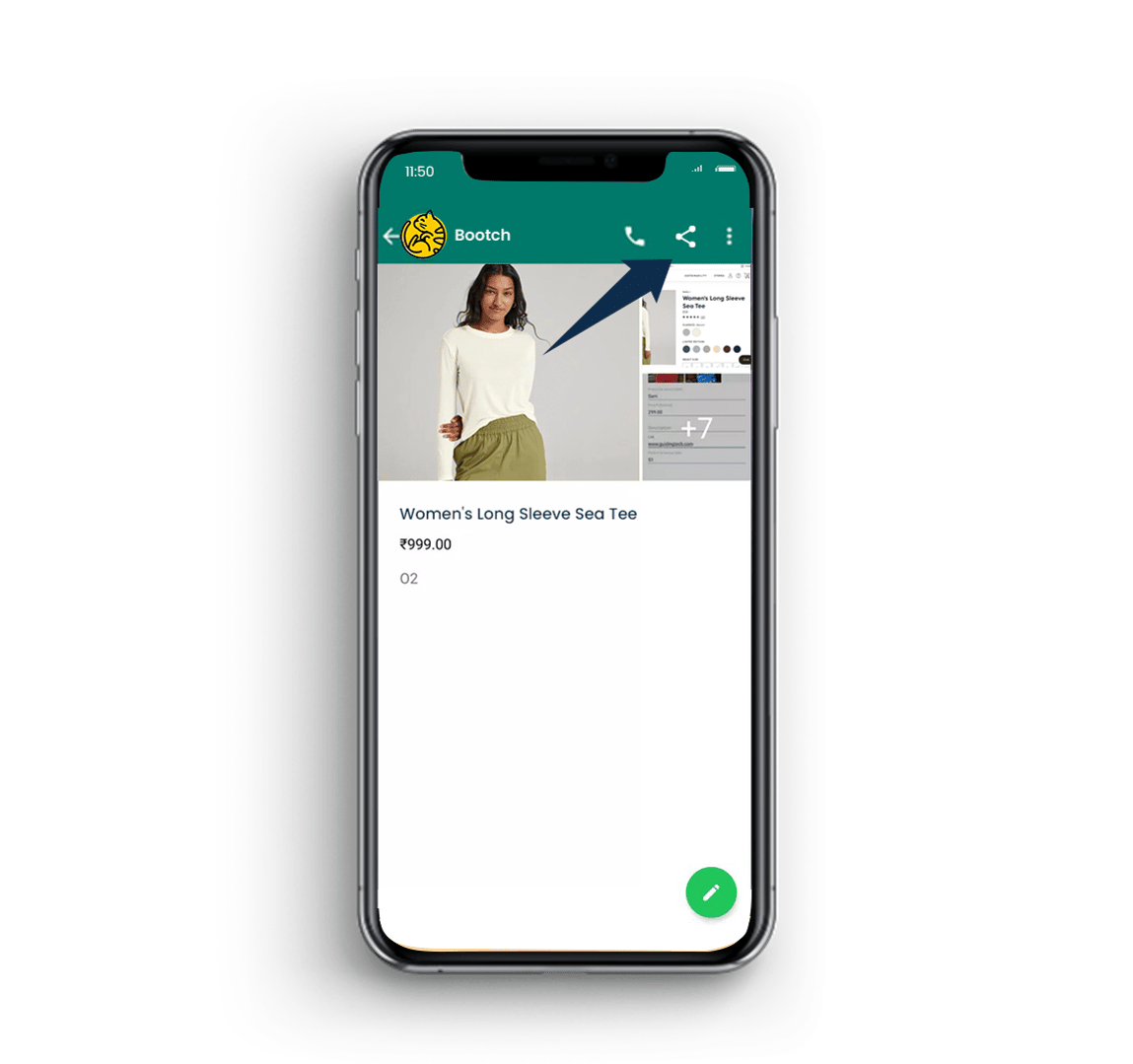 You can send your catalog to multiple people using the following steps:
Step 1: Go to business settings from the app
Step 2: Select Catalog
Step 3: Select the products you want to send
Step 4: Select the share button and select the contacts you wish to send it to
What types of products can be published on the WhatsApp Business Catalog?
WhatsApp terms of use and commercial policies have posed certain restrictions on the types of products and services that can be showcased on the catalog. The products you can publish in WhatsApp catalog must be related to the following industries:
✅Real estate
✅Financial services
✅eCommerce
✅Retail
✅Travel and hospitality
✅Education
✅Telecommunications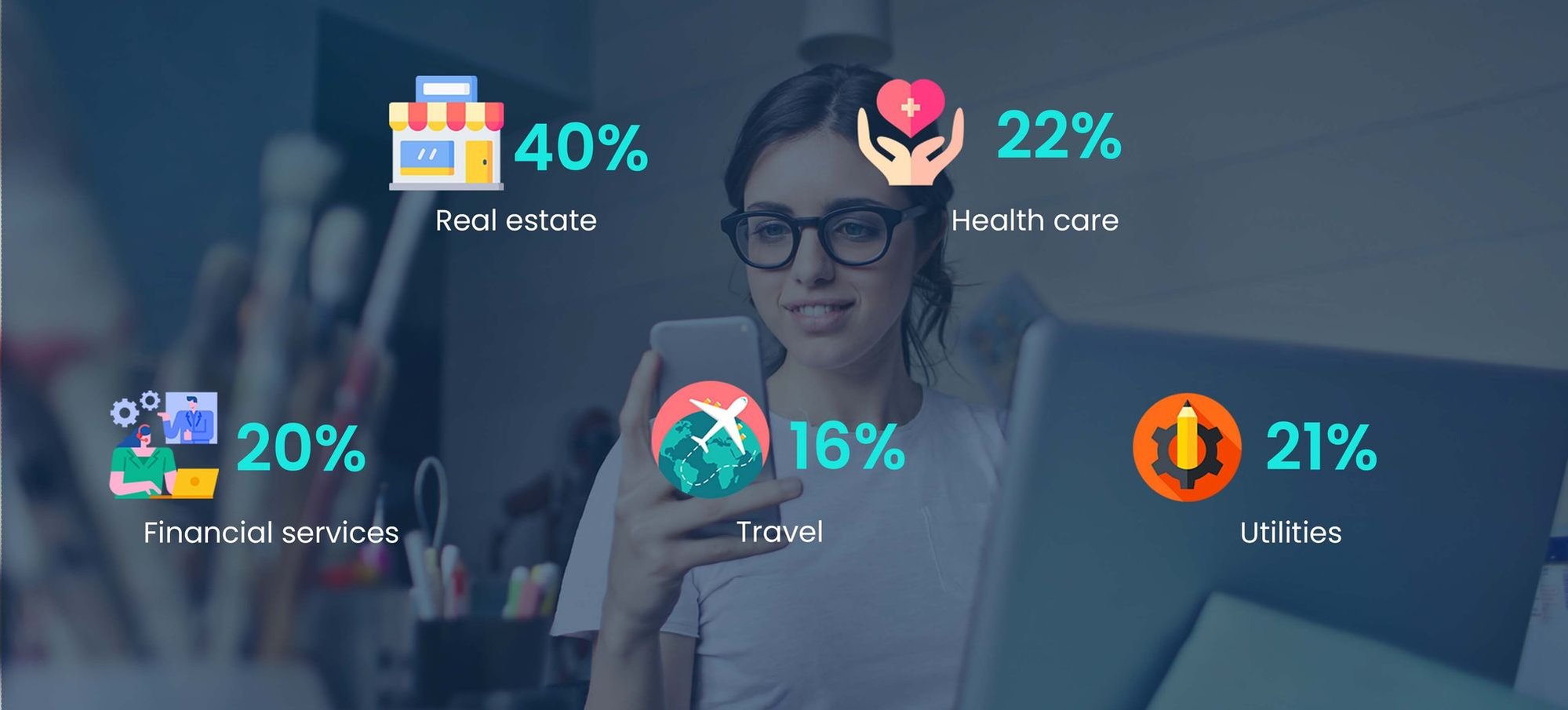 How to Checkout using WhatsApp Shopping Catalog?
WhatsApp has advanced over the years. Its latest features include shopping cart and digital payments. The WhatsApp shopping cart allows people to select products from the catalog and check out. The cart also allows customers to add product quantity for each item. WhatsApp Pay has only been rolled out in Brazil and India.
Customers only need to tap on the product from the catalog and add it to their shopping carts. They can even raise queries regarding the products and get prompt responses. Once added, a payment link can be sent to the customer on WhatsApp to further complete the transaction.
How Vizury can Help Scale your Business?
The WhatsApp Catalog feature is more suitable for small businesses. However, it still poses a lot of limitations when it comes to medium and large businesses. Some limitations include:

1. With WhatsApp Catalog, you can manually add only up to 500 products/services.
2. Every time a product is sold or goes out of stock, you have to manually update your catalog.

This is not a scalable solution for a large eCommerce or retail businesses with thousands of products, variants and inventory.

To solve this issue Vizury launched a new feature called Microstore™. Microstores are auto-generated product pages that dynamically display the products a shopper has expressed interest in.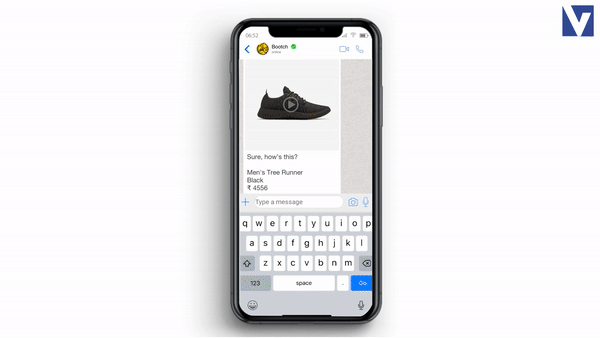 For example, if a shopper tells the Vizury Conversational AI bot that they want black sneakers, of size 8, within the price range of $200-$300. The conversational AI will automatically build a product page and display only the products, from your inventory that meet these criteria.

Vizury is able to do this because of our deep conversational commerce stack, complete with AI chatbot, a headless CMS, an express order management system and more.
This system, gives a business an extensive catalog with the advanced ability to automatically manage, monitor and update multiple product listings across various offline and online channels if a sale occurs on WhatsApp.
The Personalized Customer Experience
Using messaging apps may become the primary channel for low to medium complexity customer interactions in the coming years. With conversational AI applications, businesses are well equipped to help shoppers discover products, make quick purchases, look for recommendations and much more. Your customers are already on WhatsApp and that's where your business needs to be. So what are you waiting for? Book your demo with Vizury today.